News Alert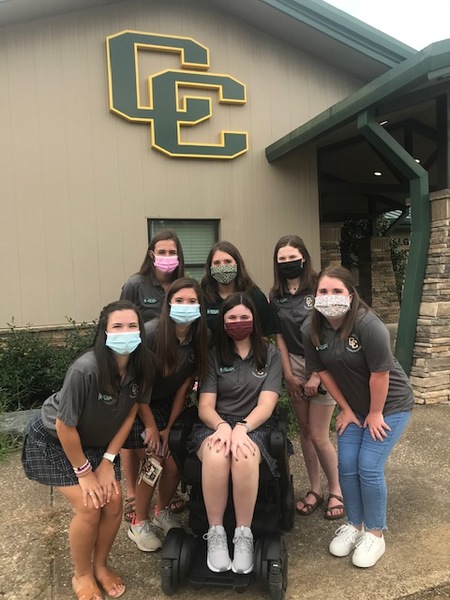 Cedar Creek is now open for full-day, face-to-face instruction in grades PK-12.
COVID-19 safety
The health and safety of students, staff, and families is vitally important to us! Our administrative team and board of directors have released the Cedar Creek Health Policy to our school community via email.

Fall semester health measures include temperature checks, facial coverings, social distancing, handwashing, hand sanitizing stations, adjusted cleaning and disinfection protocols on campus, and more. For specific health policy information, please call the school office at (318) 255-7707.
Interested in enrolling a new Cougar?
We are now accepting applications in grades PK-12 for the 2021-22 school year. Cedar Creek practices an open, non-discriminatory admissions policy. Click here to apply.