Auxiliary Services
Bus Transportation
Cedar Creek School offers bus transportation to students outside of Ruston. Buses go to the following locations: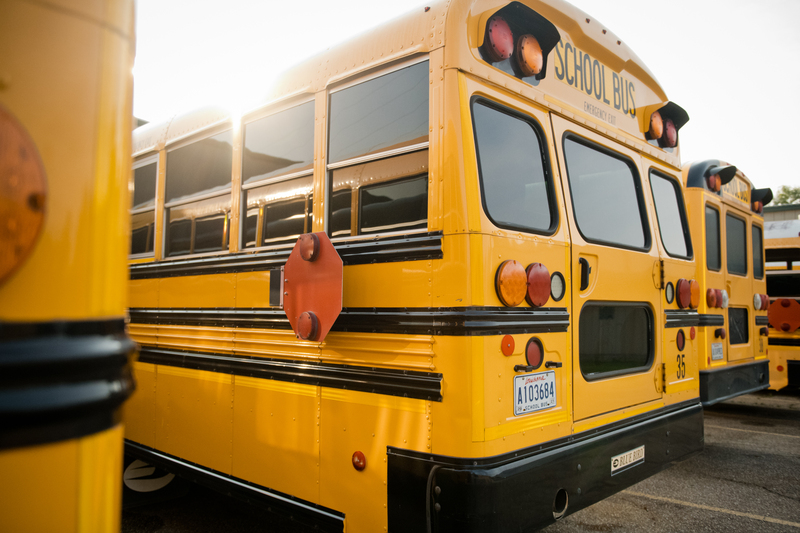 Arcadia

Hodge

Calhoun

Quitman

Choudrant

Simsboro

Farmerville

Jonesboro

West Monroe
The cost for bus transportation is as follows:
For more information on bus fees and bus routes, please contact Gwen Barron, Business Manager.
Download Bus Transportation Form
Afterschool Care
Cedar Creek School provides an afterschool care program until 5:30 p.m. for both Elementary and Middle School students. The cost is $100 a month (snack included) plus a $10 registration fee. Drop-ins are $10 per day on regular school days from 3:00 - 5:30 p.m. and $25 per day on school half days from 12:00 - 5:30 p.m. For more information, please contact Janet Linder in the Main Office.

Dining Services
Prepared daily on campus

Large variety of nutritious choices

Salad bar and fresh fruit available daily

Middle School/High School students have a morning snack option