Elementary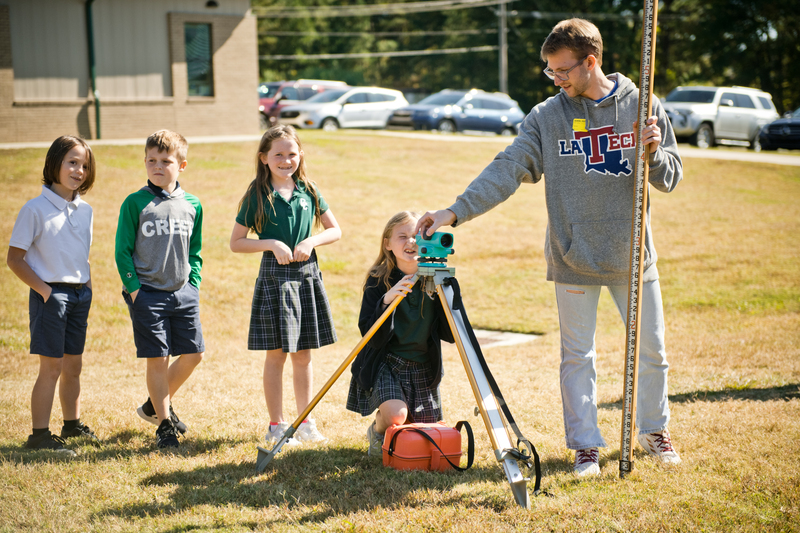 Cedar Creek School's mission to provide a superior college preparatory educational experience based on the highest standards of academic excellence and personal conduct begins in our Pre-Kindergarten classes and is carried through to all of our Lower School levels.
We start with a commitment to cultivating a love for learning, The best way to grow that love is to provide students with a safe, secure learning environment and to help them become responsible citizens and leaders of our school, community and world.
Our highly trained and caring teachers and administrators also recognize that no two students are alike, and our comprehensive teaching techniques, accelerated curriculum and support systems ensure a motivating and exciting learning environment for its students
At every grade level, our teachers pursue strategies to help students develop as critical thinkers and problem solvers. Cedar Creek is a leader in infusing meaningful technology and accompanying skills throughout the curriculum.
Unlike many schools in the region, Cedar Creek has instruction in music, art, computer, library and Spanish. One of the highlights of our Lower School is a planned P.E. class five days a week for students in Kindergarten through Fifth Grade. Field trips are taken throughout the school year to enhance our curriculum.
---