Service to Others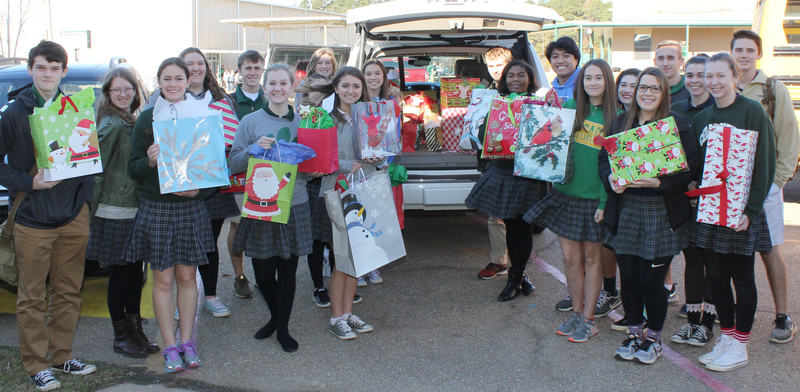 The Cedar Creek community is committed to service. From early elementary through high school, our students participate in a wide range of service projects.
Our elementary students participate in the "Jump Rope for Heart" campaign sponsored by the American Heart Association and the "Math-a-thon" that benefits St. Jude's Children's Hospital.
Middle school students sponsor the "Give The Dog A Bone" food drive that provides food for local animal shelters. They also sponsor a stock the pantry drive for the Ronald McDonald House.
High School Students volunteer their time at area nursing homes, the Lincoln Parish Poor Man's Supper, and the Ouachita Parish Heart Walk, as well as sponsor an annual coat drive for less privileged. The National Honor Society organizes "No Shave November," for which male students paid to opt out the regular dress-code mandate for shaving, and Christmas Donations to DART.