Why Cedar Creek
Thank you for your interest in Cedar Creek! Have questions about becoming part of the Cougar family? Let me share some reasons why so many North Louisiana parents are choosing the Cedar Creek experience for their students:

Environment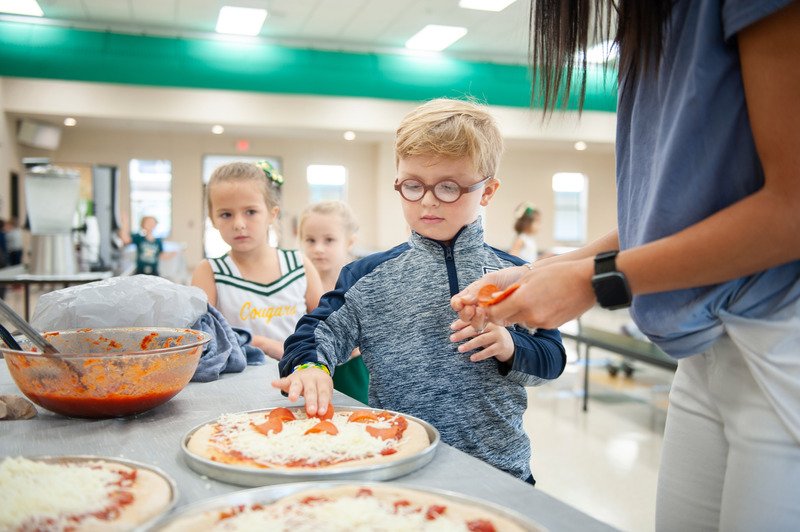 Cedar Creek is a caring and nurturing place where students are encouraged to make new friends, pursue their interests, plan for their futures, and excel in ways they never imagined. Our curriculum offers experiences beyond the classroom: field trips, community service, national and international travel, academic and arts competitions, clubs and organizations, and more. From our tiniest Cougars to the senior class, we focus on providing an education that prepares students for a fast-paced world.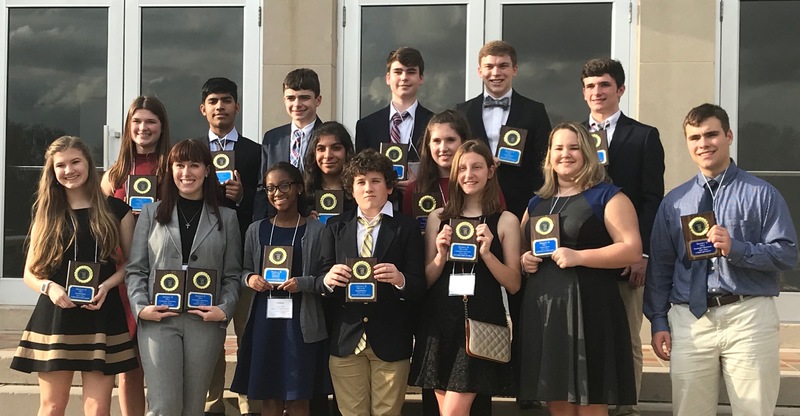 Academic Achievement
Cougars' academic accomplishments rival those of the largest schools in our area—from our high number of AP Scholars to our students' admission to prestigious national colleges. Academically gifted students may enroll in Advanced Honors courses beginning in the sixth grade. Our dual enrollment and instructional partnerships with Louisiana Tech University provide rich and rigorous classroom experiences, and our STEM curriculum begins in elementary school with coding and robotics. Students have opportunities to demonstrate their learning through academic competitions such as the Louisiana High School Literary Rally, the Scholastic Art and Writing Awards, and various organizational conferences. For example, Cedar Creek is home to the largest Future Business Leaders of America (FBLA) chapter in the state of Louisiana, and our students regularly bring home national honors.

Athletics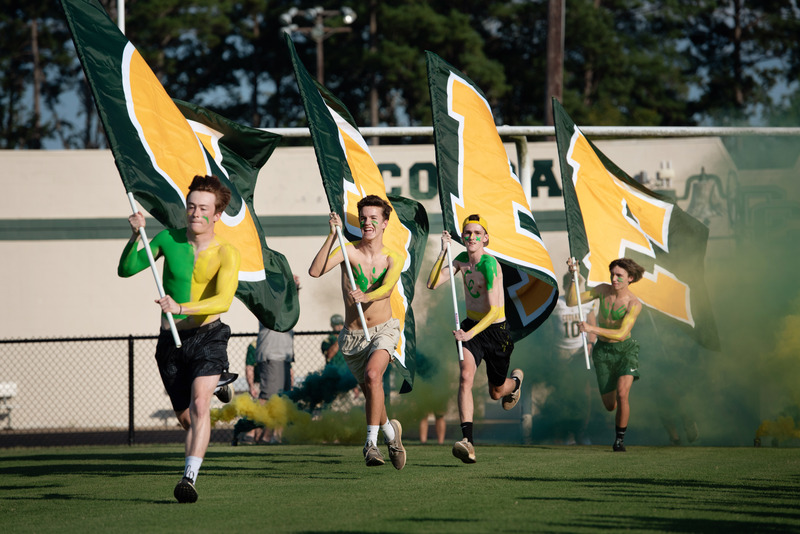 Cedar Creek is extremely competitive in LHSAA athletics, and many of our graduates have been signed to NCAA collegiate programs. We offer cross country, football, girls and boys basketball, softball, baseball, track and field, golf, tennis, swimming, and powerlifting. A number of these programs, along with private lessons and camps, are available to younger students. Some of our recent state championships include softball, girls and boys cross country, and powerlifting.

The Arts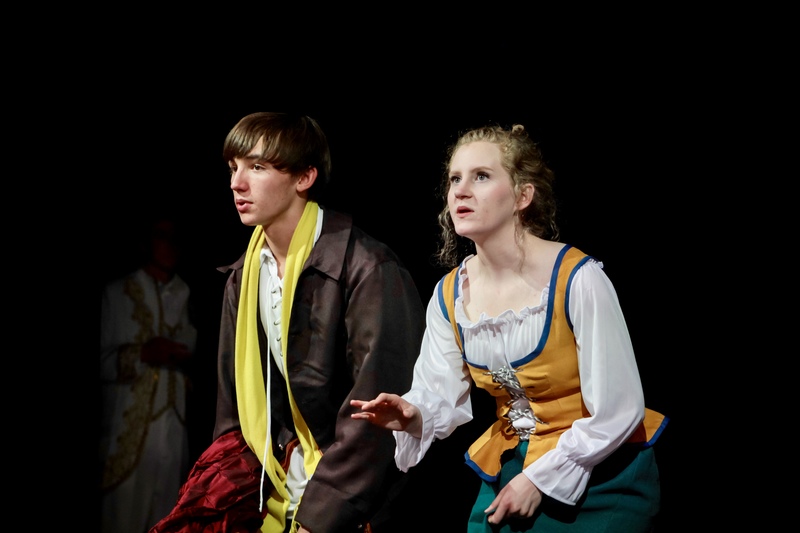 Music, art, and theatre experiences are foundational to a Cedar Creek education. Our dedicated and experienced arts faculty include piano and voice teachers, a drama director, and studio art instructors for grades PK-12. We offer a full range of arts instruction from AP Art History to music appreciation to private vocal coaching. In addition to lively elementary music programs throughout the year, our middle and high school drama department presents annual Broadway musicals and stage productions such as Fiddler on the Roof, The King and I, The Miracle Worker, and Into the Woods.

Character and Community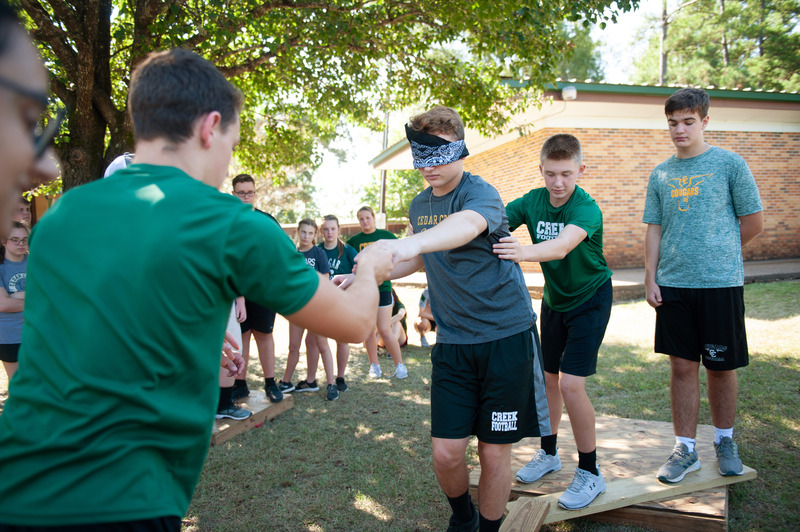 Cougars at every grade level are encouraged to build character and community—to think of others first. Whether tending the elementary gardens on campus, collecting donations for disaster relief, or volunteering at Hope For Paws, our students are always at work helping and giving back. Cedar Creek has been home to middle school entrepreneurs, high school nonprofit CEOs, video bloggers—even three Miss Louisiana's Outstanding Teens! Each May, our new Cedar Creek graduates join a network of alumni around the state and nation, bound by a legacy of excellence and the commitment to serve.

Please browse our website, follow us on social media, or call (318) 255-7707 to schedule a campus tour. Come see for yourself why a Cedar Creek education is such a valuable investment. I look forward to hearing from you soon.

Sherri White
Director of Enrollment Management
swhite@cedarcreekschool.org