The Arts
The Arts at Cedar Creek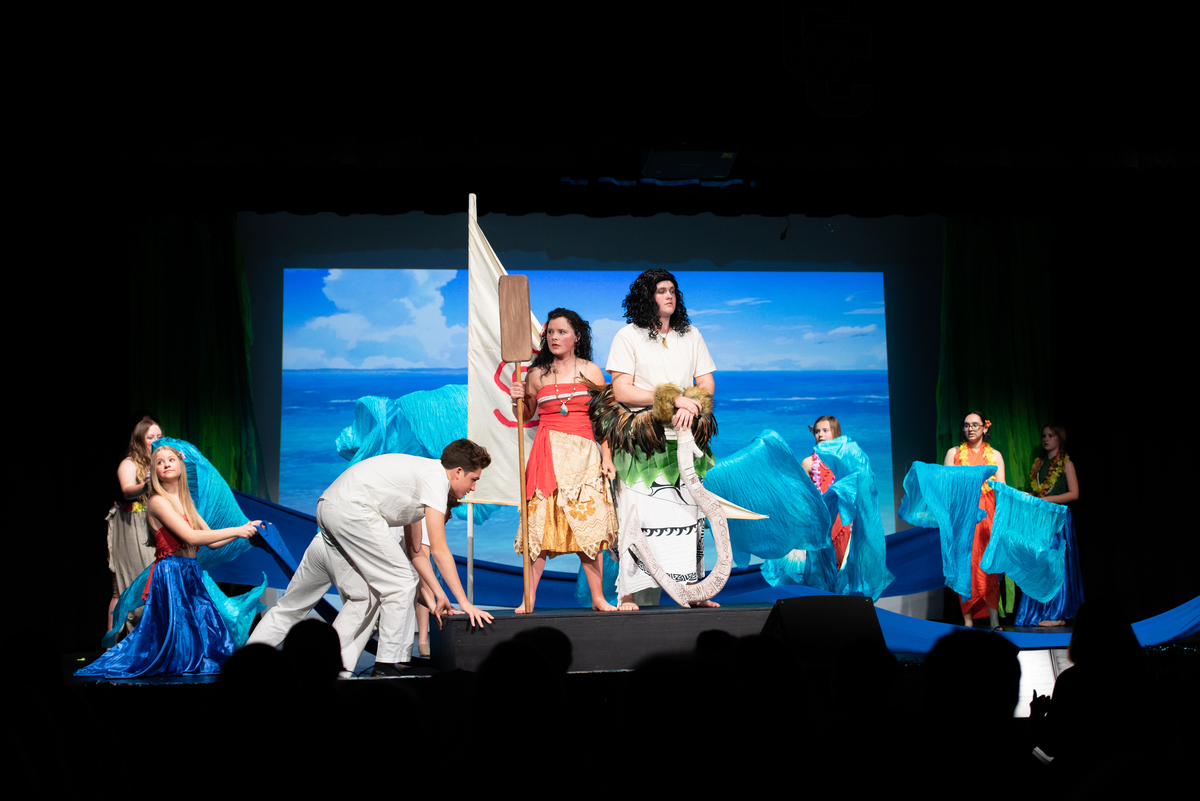 Visual and performing arts are the key to a well-rounded education. Whether a student pursues the arts as a career or a lifelong hobby, Cedar Creek offers the academic and extra-curricular opportunities for young artists and performers to support and advance their goals.

Visual arts classes in grades PK-5 teach learners about color, layout, perspective, and balance—all techniques that are necessary in presentations (visual, digital) of academic work. 

In Middle School and High School, students expand on these fundamentals by taking a more advanced approach to the elements of art through the exploration of 2-D and 3-D visual mediums, the study of cultural and historical artwork, and involvement in community art experiences. Classes include AP Art History, Fine Arts Survey, AP Studio Art, and Art I through IV.
The Performing Arts program at Cedar Creek provides PK-12 students the chance to develop their talents through expression, imagination, and creation. Each year, Cedar Creek's Drama Club presents a fall and a spring production.
Recent Productions:
2022-23: Winnie the Pooh, Kids! (Elementary); Moana Jr. (MS & HS)
2021-22: Aristocats, Kids! (Elementary); Shrek Jr. (MS & HS); Miss Nelson is Missing (MS & HS)
2020-21: Singing in the Rain (MS & HS)
2019-20: Alice and Wonderland Jr. (Elementary); Schoolhouse Rock (MS & HS)
2018-19: Charlie and the Chocolate Factory (Elementary); Into the Woods (MS & HS)
2017-18: Jungle Book (Elementary); Guys and Dolls (MS & HS)
2016-17 The King and I

Elementary Music
Elementary students enjoy musical activities designed to teach music theory, history, and performance. Students gain experience in choral singing and on a variety of instruments such as Boomwackers and Tone Chimes. Grade-level special performances are presented every year to delighted parents and grandparents.
Middle School and High School
Middle school and high school students may join ensembles for instrumentalists and singers and have the opportunity to compete in local and state events like Solo Festival and Music Rally. Private lessons are also available on campus during the school day.

---