Achievements
National Merit
January 17, 2017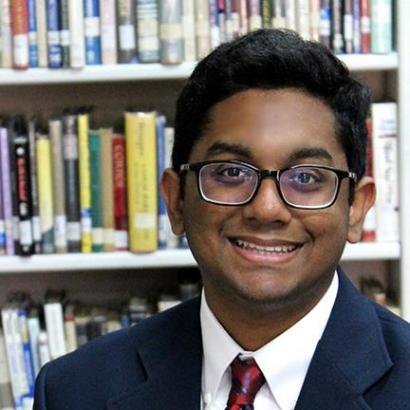 Congratulations to Cedar Creek senior Sarfraz Ahmed, who was recently named a National Merit Semifinalist.
Ahmed is one of the academically talented high school seniors who have an opportunity to continue in the competition for some $33 million in scholarships offered next spring.
He was among some 1.6 million juniors who entered the program by taking the Preliminary SAT/National Merit Scholarship Qualifying Test. From the approximately 16,000 semifinalists, about 90 percent are expected attain finalist standing.
Ahmed is the son of Nasir and Kishwar Ahmed of Ruston.
More Achievements